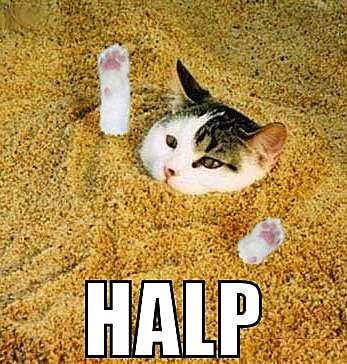 There's probably more to do than I have the time to do right now. Seen as I'm the bottleneck, would be great to have some help. Rather than just invite some people directly, probably it's better to look for volunteers, mostly for technical stuff.
So feel free to volunteer for:
Admin with Root access / server / techy stuff / install mods / install skins, yadda yadda (someone with experience on unix-y stuff)
Admin without Root access (no techy experience necessary but willing to figure out the adminstrative settings of the site)
If someone seconds you (that's not me), you're in.